We are making massive changes to the site and it will not be fully operational until 15th March.
Please subscribe to our newsletter and we will announce immediately that we reopen it.
Thank you
ROOMS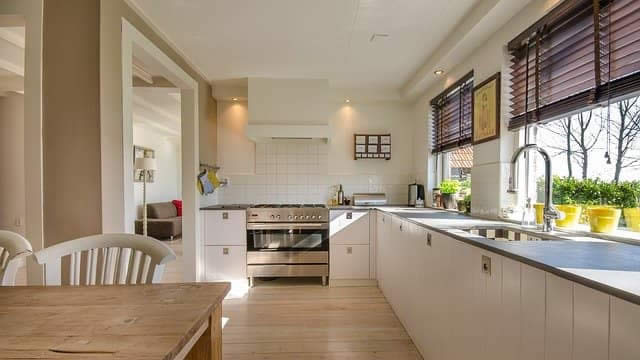 Kitchen
Dining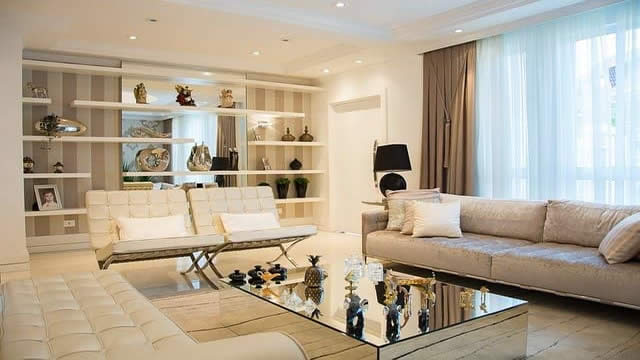 Living room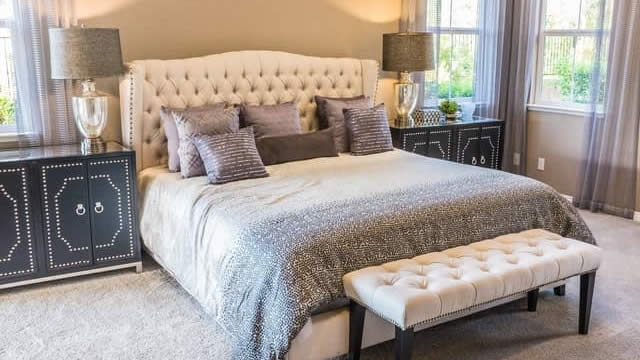 Bedroom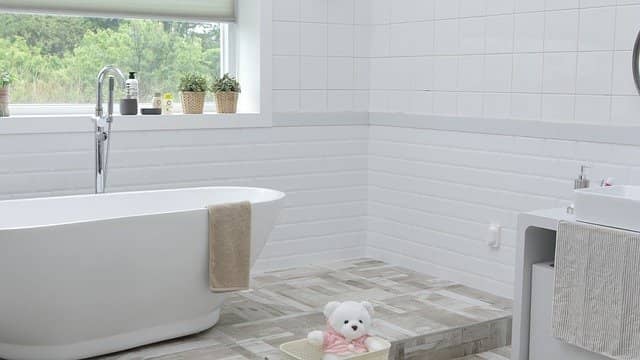 Bathroom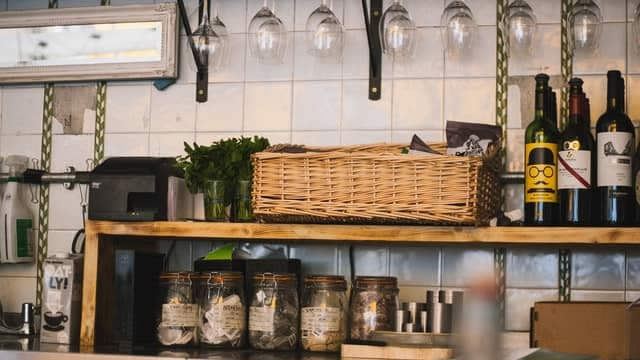 Storage room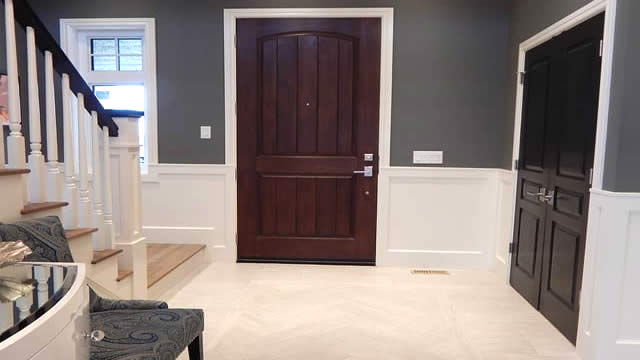 Hallway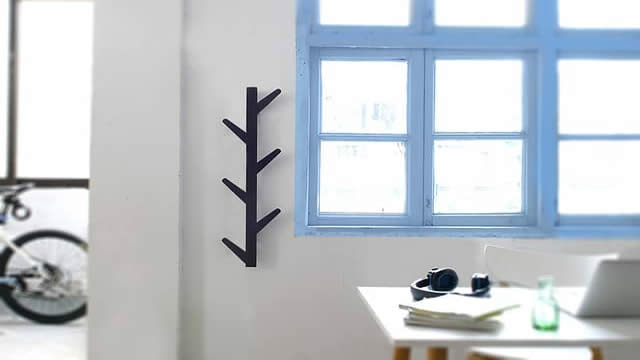 Office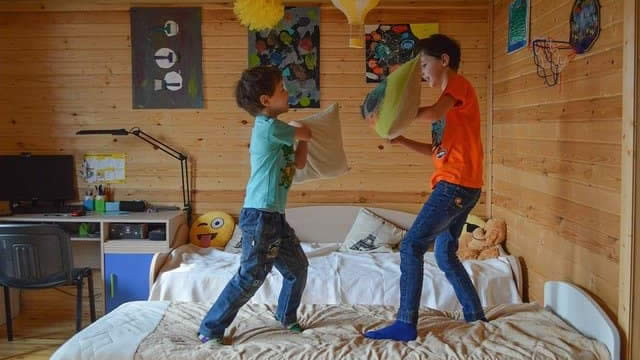 Children's room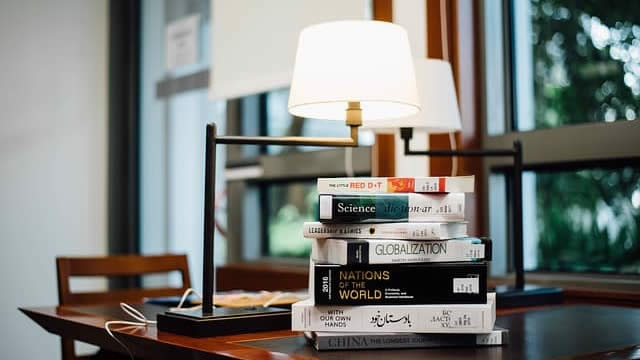 Study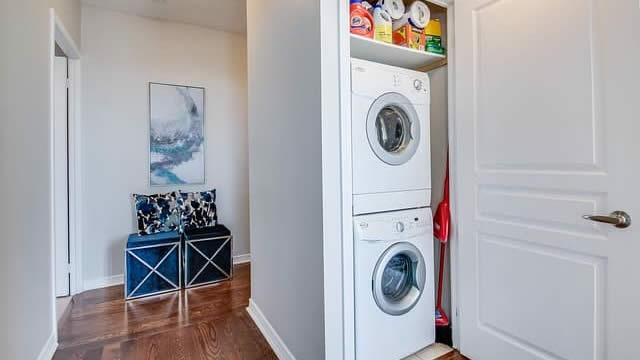 Laundry room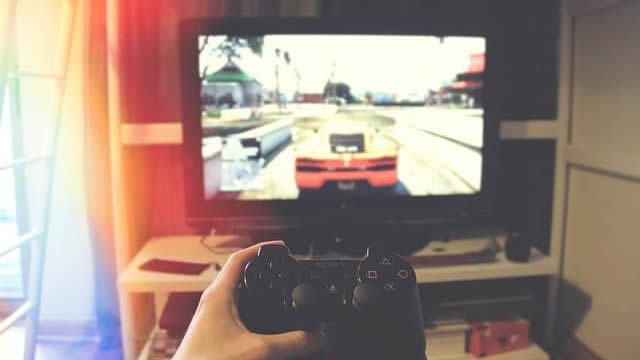 Games room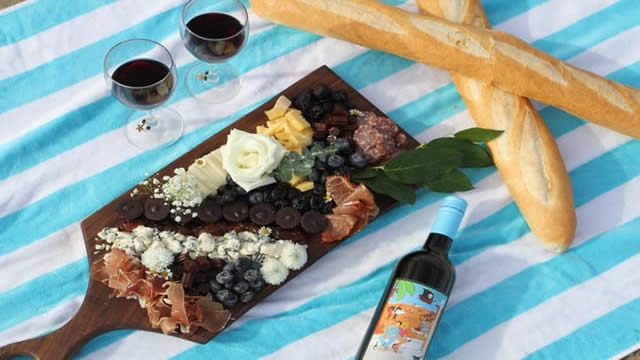 Outdoor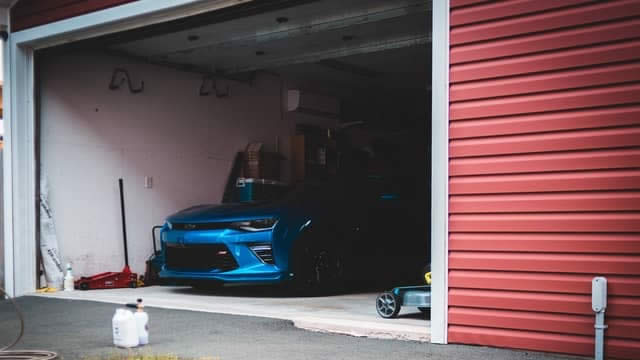 Garage
Did you know
In order to find what you are looking for at HANDMADE we have sorted and divided all the products into categories and we have indexed them in the search engine as well for an easy search. But the best way to find all the products you are looking for is to use our
A – Z index
.
HANDMADE Bring happiness™
The latest products added to our store
Type of products
The latest pictures from the customers with our products in their home